"You only notice design when it's bad" -Erik Spiekermann
Lost on Saadiyat
I am here... Maybe there... Wait, what..? I am.. Where..?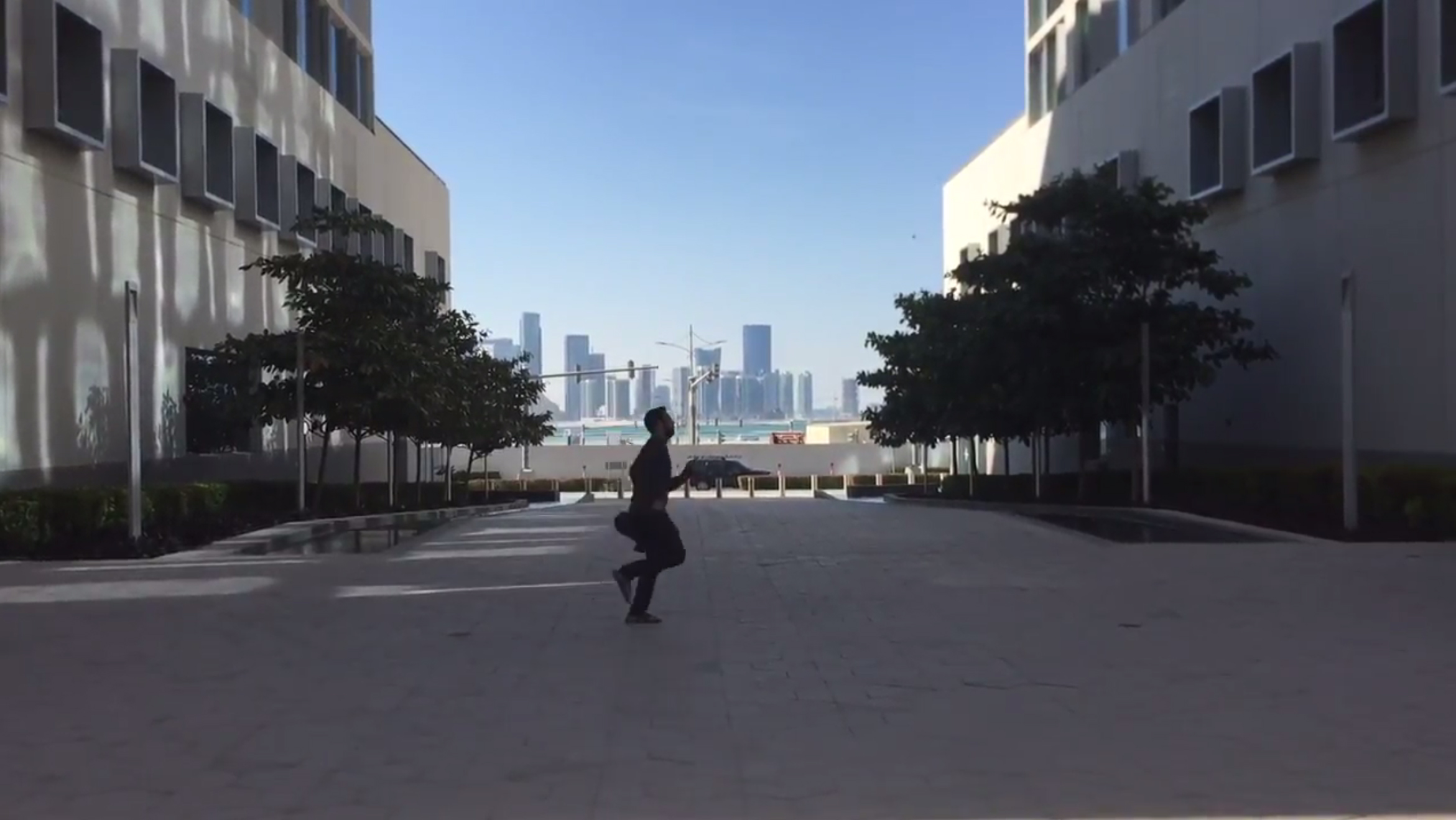 Saadiyat Symphony
Ever been on our Saadiyat campus? Ever noticed the range sounds you hear from day to day?
Disclaimer: This piece will require your patience.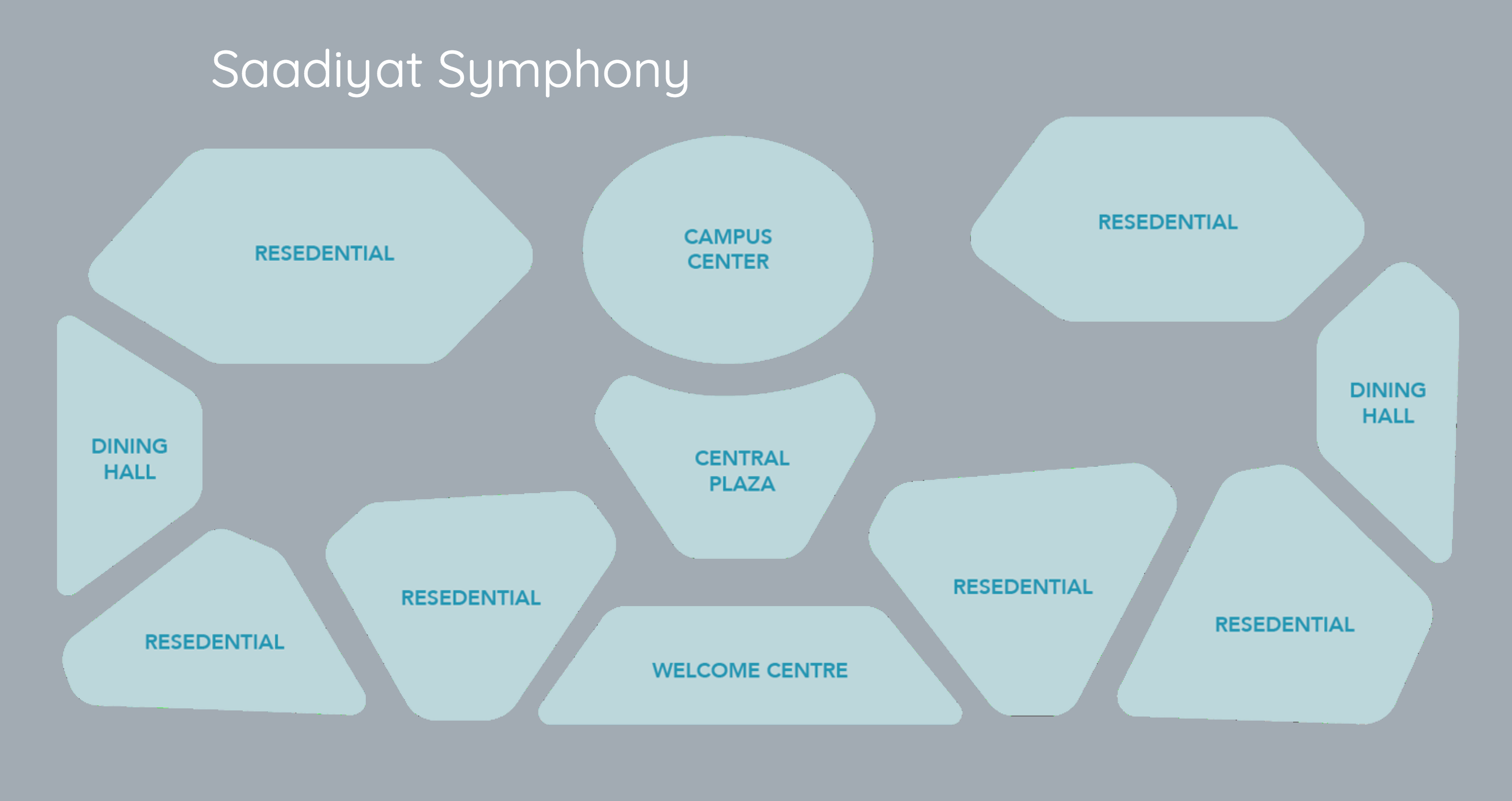 Sans Comic
Funny or not? You decide.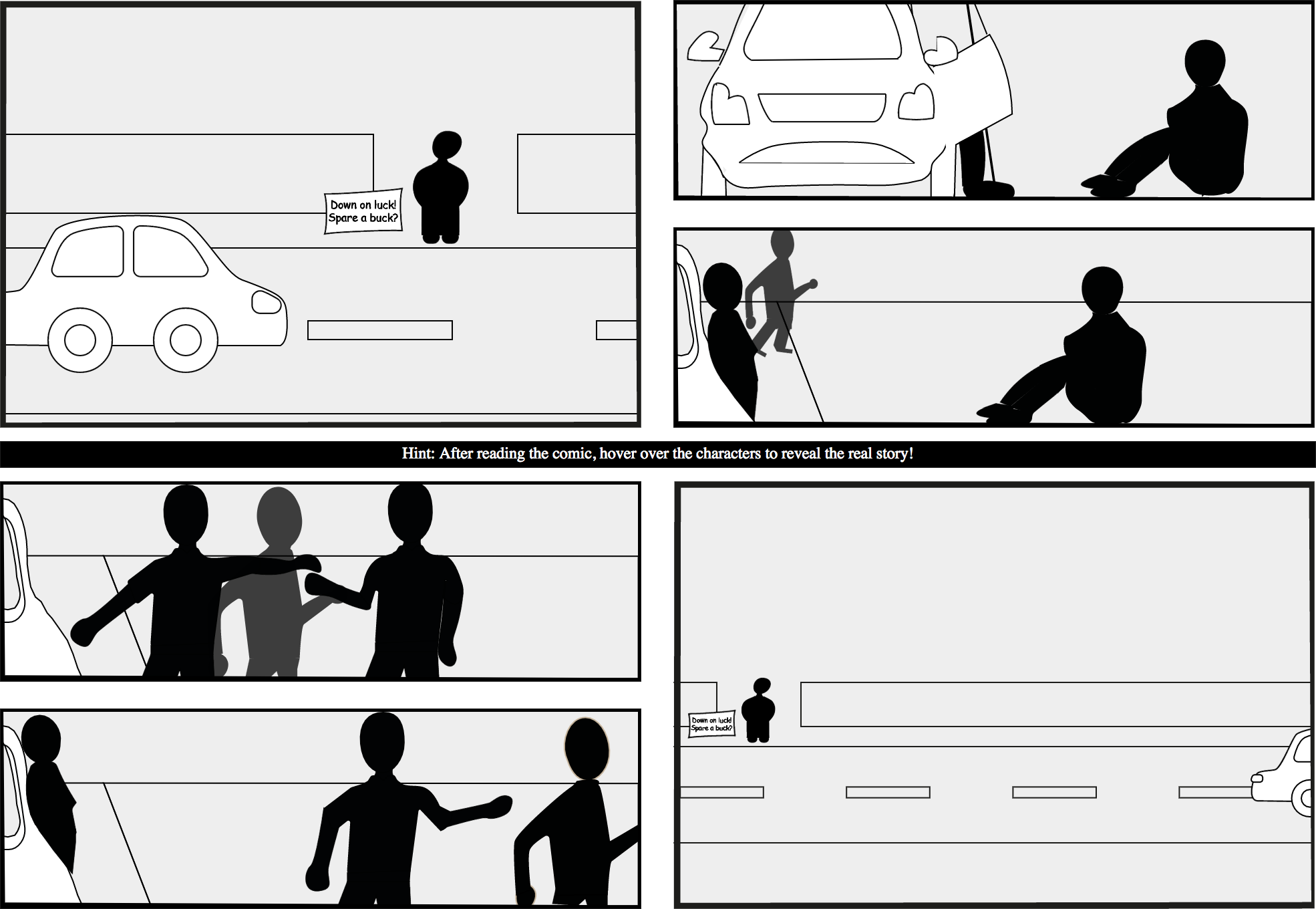 Food From Around the World
What happens when an American rooms with a French person and befriends a Mexican?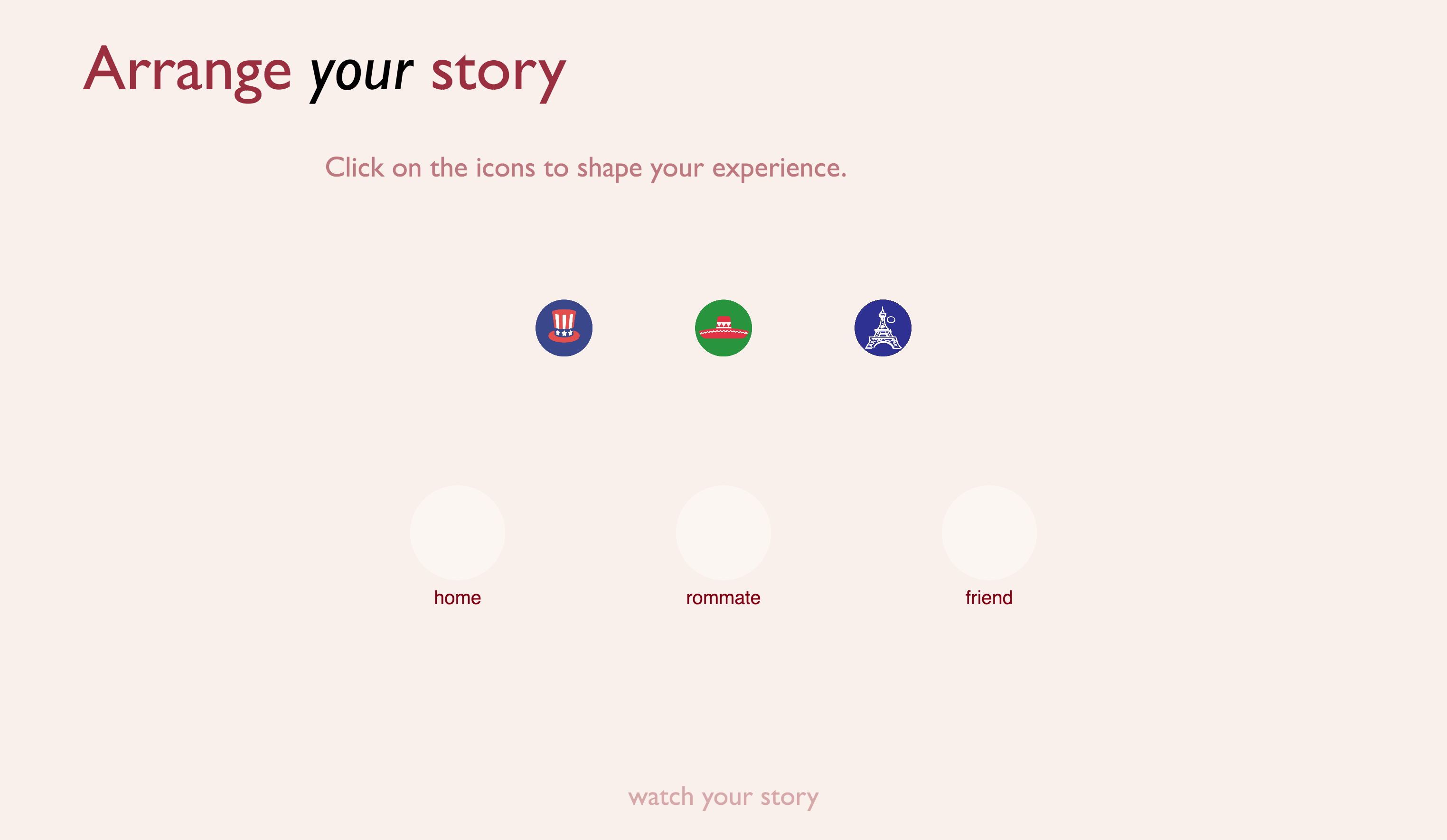 Cloudy McFluffous
Come with me on a journey to the cloudy skies of Cloudy McFluffous.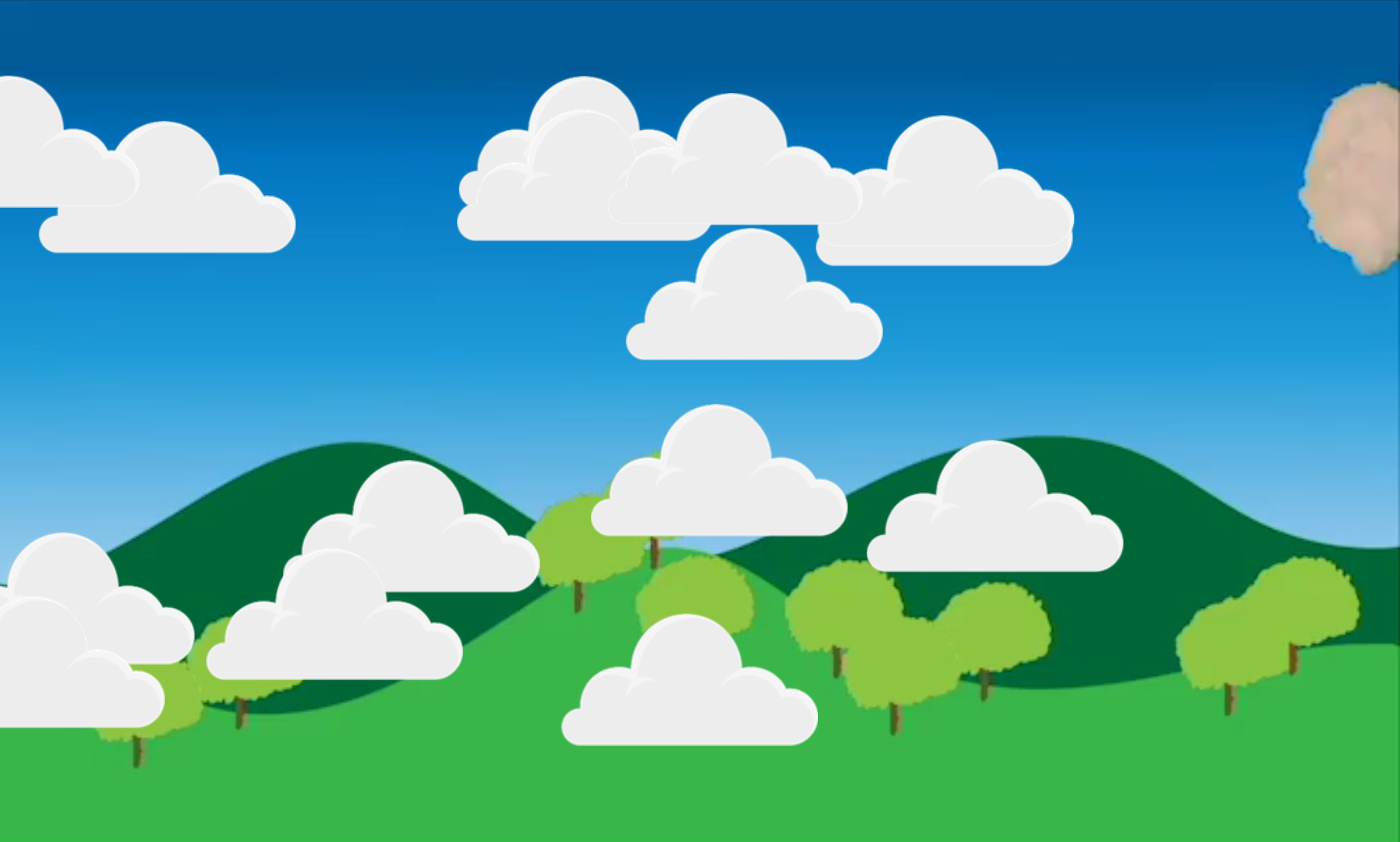 My greatest apologies to the great typographer and designer Erik Spiekermann.